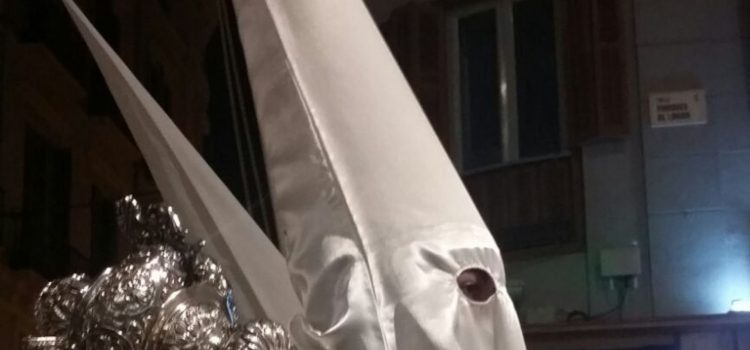 It was a warm night and I thought that I would go for a walk. Imagine my surprise when I saw people walking towards me dressed in white robes and with white pointed hoods on their heads.
They were dressed like the klan. they must be the klan.
Some of you can imagine what my immediate assumption was. I thought I had stumbled onto a Ku Klux Klan march. They were everywhere, all dressed like the Klan, not a manner of dressing that I had seen anyone do for 'fun'!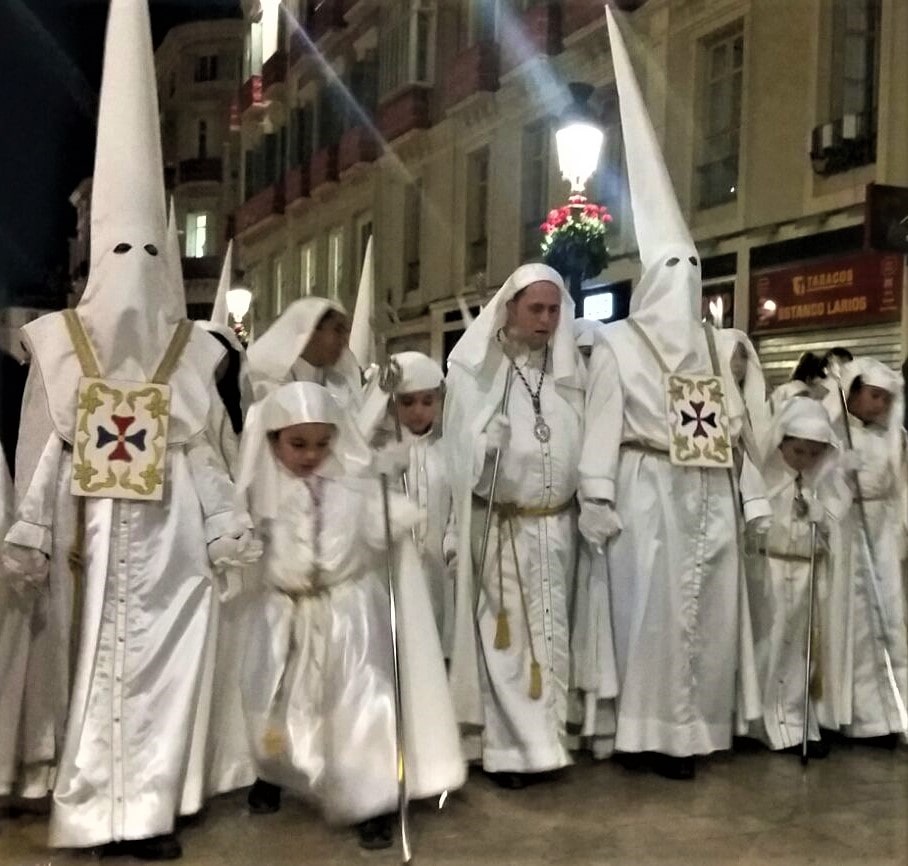 However, I tried to put my feelings aside for a moment. Afterall, I was in Spain, not Mississippi. So, I asked why people were wearing such clothes and what was going on. I was told that they were special costumes traditionally worn for penance. In other words, to make up for or pay for sins that they had committed during the year.
I was witnessing an Easter celebration that had nothing at all to do with the activities of the Ku Klux Klan. That is why it is better to ask than to assume.
Why It Is Better To Ask Than To Assume