Dunn & Lesire

(ENG-NL-FR)



Dunn & Lesire, a harmonica – guitar duo for your festival, club or private event with high energy that is guaranteed to make you move. Known for their work in top quality blues groups around the world, they have worked together for years as half of the Keith Dunn Band. Dunn & Lesire play rough and tumble electric blues and boogie as well as tasty acoustic and dance ballads.
Keith Dunn is the nephew of blues legend, Jimmy McCracklin. His interest in sound started early. He made recordings using a Sony 2-track tape-recorder when he was 13 and was also writing short stories. Around this time, he started playing harmonica after seeing an outdoor concert on the local baseball field by T-Bone Walker. Keith has recorded with and produced well-known artists including Billy Boy Arnold and Jimmy Dawkins. He made the well-received, "Trance Blues" album with Lesire and other members of the Keith Dunn Band. Keith has received song writing awards including for his "Alone With The Blues" album and the Traditional Blues Album Of The Year Award as co-producer with Chris Rannenberg for "The Walter Davis Project". Keith Dunn has a melodic, percussive style of harmonica playing that is immediately recognisable and a strong stage presence that is only possible from someone with his wide range of experience with the masters and originators of blues and roots music.
Renaud Lesire is known for his deep guitar tone, harmonic approach and rhythm that comes from also being one of the in-demand bass players in the blues genre. He has used these skills in his guitar work with Keith to perfect a unique style of playing bass lines on the guitar thus using the guitar as a lead, rhythm, and bass instrument.
Dunn & Lesire play music with a joy and ease that comes from a lifetime of live performances at the highest level. Dunn & Lesire are available as a duo for your concert event, festival, or private party. They can also be booked as the perfect singer-harmonica and singer-guitarist combination to add to your drums and lead guitar or recording project.
Contact: keithdunnmusic@outlook.com facebook.com/keithdunn1
Music: "Trance Blues" Keith Dunn Band
Dunn & Lesire, een mondharmonica-gitaar duo voor je festival, club of privé-evenement met veel energie die je gegarandeerd in beweging brengt. Bekend om hun werk in blues groepen van topkwaliteit over de hele wereld, werken ze al jaren samen als de helft van de Keith Dunn Band. Dunn & Lesire spelen ruwe en tuimelende elektrische blues en boogie, evenals smakelijke akoestische en dansballads.
Keith Dunn is de neef van blueslegende Jimmy McCracklin. Zijn interesse in geluid begon al vroeg. Hij maakte opnames met een Sony 2-sporen bandrecorder toen hij 13 was en schreef ook korte verhalen. Rond deze tijd begon hij mondharmonica te spelen na het zien van een openluchtconcert op het plaatselijke honkbalveld van T-Bone Walker. Keith heeft opnames met bekende artiesten, waaronder Billy Boy Arnold en Jimmy Dawkins.
Hij maakte het goed ontvangen album "Trance Blues" met Renaud en andere leden van de Keith Dunn Band. Keith heeft prijzen voor songwriting ontvangen, onder meer voor zijn album "Alone With The Blues" en de Award Traditional Blues Album Of The Year als co-producer met Chris Rannenberg voor "The Walter Davis Project". Keith Dunn heeft een melodische, percussieve speelstijl op de mondharmonica die onmiddellijk herkenbaar is en een sterke podiumpresentatie die alleen mogelijk is van iemand met zijn brede scala aan ervaring met de meesters en bedenkers van blues en rootsmuziek.
Renaud Lesire staat bekend om zijn diepe gitaarklank, harmonische aanpak en ritme dat ook voortkomt uit het zijn van een van de veelgevraagde bassisten in het blues genre. Hij heeft deze vaardigheden gebruikt in zijn gitaarwerk met Keith om een ​​unieke stijl van het spelen van baslijnen op de gitaar te perfectioneren, waarbij hij de gitaar gebruikt als lead-, ritme- en basinstrument.
Dunn & Lesire spelen muziek met een plezier en gemak die voortkomt uit een leven lang liveoptredens op het hoogste niveau. Dunn & Lesire zijn beschikbaar als duo voor uw concertevenement, festival of privéfeest. Ze kunnen ook worden geboekt als de perfecte combinatie van zanger-mondharmonica en zanger-gitarist om toe te voegen aan je drums en leadgitaar of opnameproject.
Contact: keithdunnmusic@outlook.com facebook.com/keithdunn1
Music: "Trance Blues" Keith Dunn Band
Dunn & Lesire, un duo harmonica – guitare pour votre festival, club ou événement privé avec une énergie débordante qui vous assurera de bouger. Reconnus pour leur travail dans des groupes de blues de grande qualité à travers le monde, ils ont travaillé ensemble pendant des années en tant que moitié du Keith Dunn Band. Dunn & Lesire jouent du blues et du boogie électriques rugueux et tumultueux ainsi que de savoureuses ballades acoustiques et dance.
Keith Dunn est le neveu de la légende du blues, Jimmy McCracklin. Son intérêt pour le son a commencé tôt. Il a réalisé des enregistrements à l'aide d'un magnétophone 2 pistes Sony à l'âge de 13 ans et écrivait également des nouvelles. À cette époque, il a commencé à jouer de l'harmonica après avoir vu un concert en plein air sur le terrain de baseball local de T-Bone Walker. Keith a été enregistré et produit avec des artistes bien connus, notamment Billy Boy Arnold et Jimmy Dawkins.
Il a réalisé l'album bien reçu «Trance Blues» avec Renaud et d'autres membres du Keith Dunn Band. Keith a reçu des prix d'écriture de chansons, notamment pour son album «Alone With The Blues» et le prix de l'album de blues traditionnel de l'année en tant que coproducteur avec Chris Rannenberg pour «The Walter Davis Project». Keith Dunn a un style de jeu d'harmonica mélodique et percussif qui est immédiatement reconnaissable et une forte présence sur scène qui n'est possible que grâce à une personne ayant sa vaste expérience avec les maîtres et les créateurs de la musique blues et ces roots.
Renaud Lesire est connu pour sa sonorité de guitare profonde, son approche harmonique et son rythme qui vient également d'être l'un des bassistes en demande dans le genre blues. Il a utilisé ces compétences dans son travail de guitare avec Keith pour perfectionner un style unique de jeu de lignes de basse à la guitare, utilisant ainsi la guitare comme instrument principal, rythmique et basse.
Dunn & Lesire jouent de la musique avec une joie et une facilité qui proviennent d'une vie de performances live au plus haut niveau. Dunn & Lesire sont disponibles en duo pour votre concert événement, festival ou soirée privée. Ils peuvent également être réservés en tant que combinaison parfaite de chanteur-harmonica et chanteur-guitariste à ajouter à votre batterie et guitare solo ou projet d'enregistrement.
Contact: keithdunnmusic@outlook.com facebook.com/keithdunn1
Music: "Trance Blues" Keith Dunn Band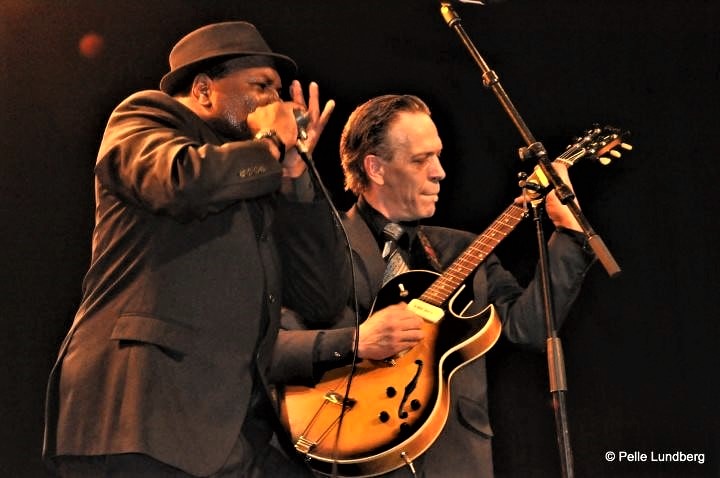 Dunn & Lesire

Dunn & Lesire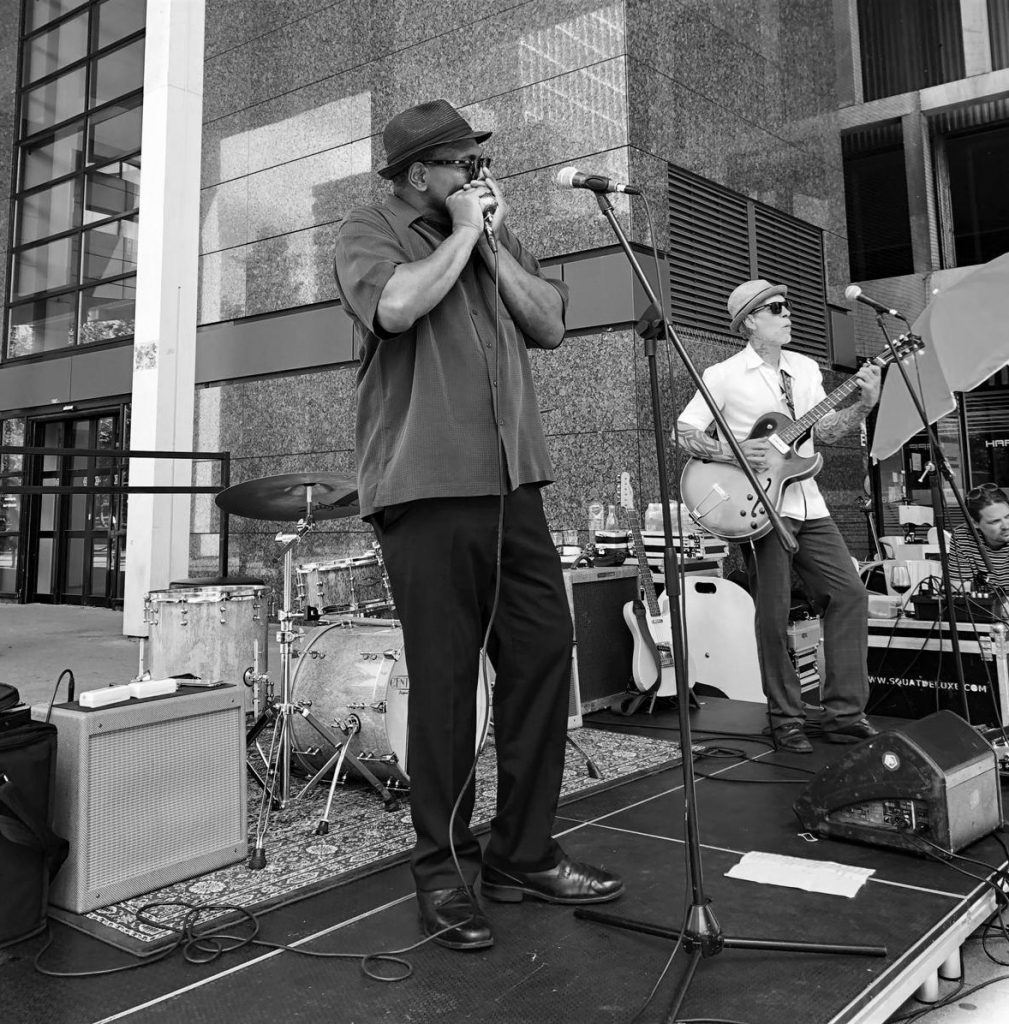 Dunn & Lesire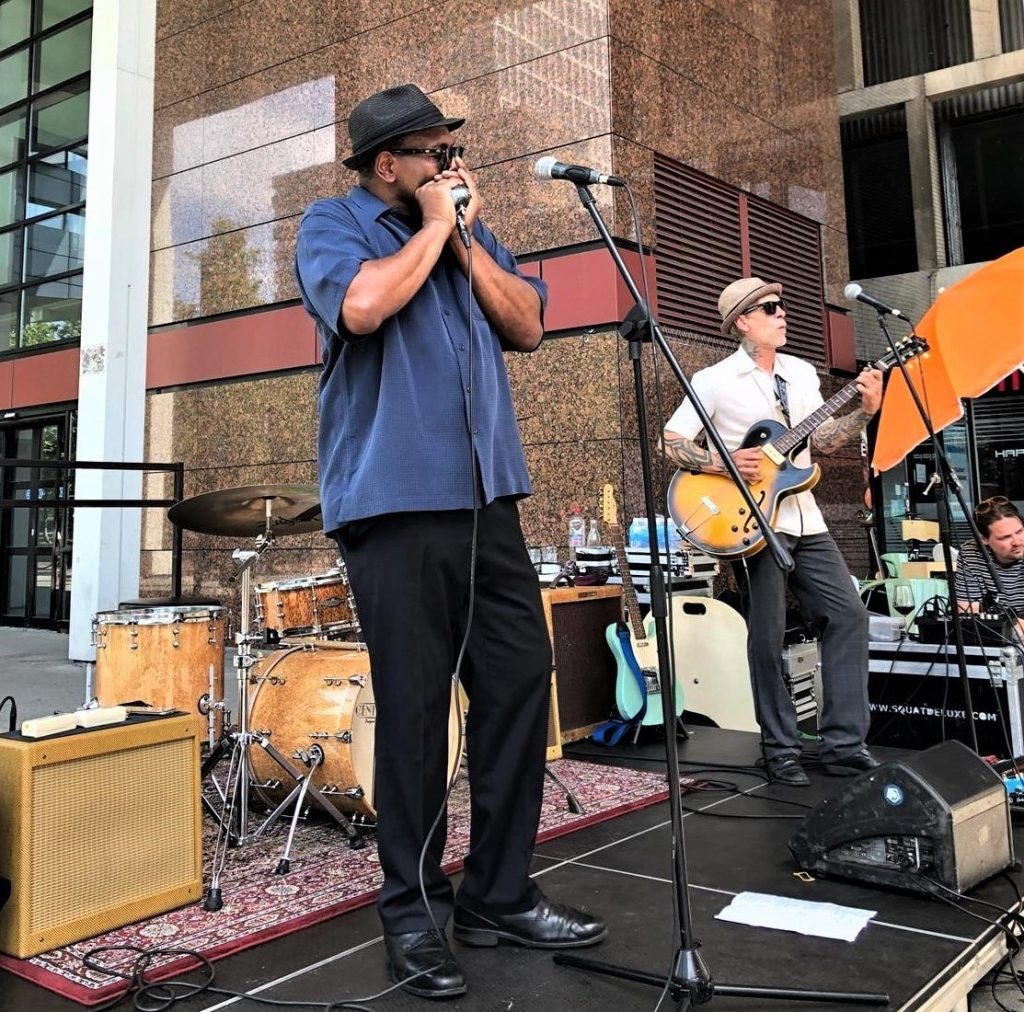 Dunn & Lesire


Bookings:
Listen to more songs HERE
CONTACT with form or keithdunnmusic@outlook.com or facebook.com/keithdunn1
All messages come directly to me. Thank you, Keith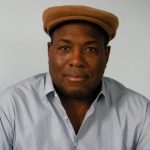 Postal address is:
Keith Dunn
Postbus 23006
3001 KA Rotterdam
The Netherlands