Keith Dunn Solo- Alone With The Blues
Keith Dunn is a world renowned harmonica player. He is a gifted soloist and improviser as well as an award-winning recording session producer and songwriter. He has worked with or seen most every musician of historical significance in the Blues genre and performed at the most well-known venues and festivals. Keith Dunn is seen here on stage at the Seoul International Harmonica Festival in Seoul, South Korea.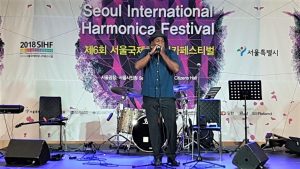 Keith has taken his solo "Alone With The Blues" project to many of the world's major cities. Here he is at Honky Tonk in Barcelona, Spain.
Listen to Keith play Alone..Unique in Harmonica Blues..more SOLO songs HERE
CONTACT with form or keithdunnmusic@outlook.com or facebook.com/keithdunn1
All messages come directly to me. Thank you, Keith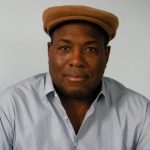 Postal address is:
Keith Dunn
Postbus 23006
3001 KA Rotterdam
The Netherlands