Keith Dunn Band plays rhythmic, Trance Blues for dancers and music lovers. It is a unique four-piece group; harmonica, two guitars and drums, no bass. Their deep groove, multi-styled songs are driven by a hypnotic beat with the heat of a hot southern night. The audience feels the emotion from the band. The mood is intense, a dance party is guaranteed.
Keith Dunn is the band's Boston born, charismatic frontman. He learned his profession while performing in the world's top venues alongside the masters of blues, jazz and rock and roll. This is evident in his stage performance and flowing playing style. His distinctly percussive, inventive harmonica lines dance with the melody of the songs. He has a voice that says Mississippi juke-joint dance party.
Renaud Lesire's feeling and approach to guitar, big tone, altered chords and powerful beat, is essential to the overall sound of the group. He provides a strong bottom punch while weaving a smooth carpet of rhythm that is the foundation for the songs.
Bart Mulders has a full command of the diverse styles and supplies the band's grooves with the guitar sounds they need. His solos are creative and inspired; his compact rhythm playing, right in the pocket.
Thomas Pultyn uses the drums to drive the band with a beat that hooks up with the dancers. His drumming makes you move and channels the sound of the Keith Dunn Band straight to your soul.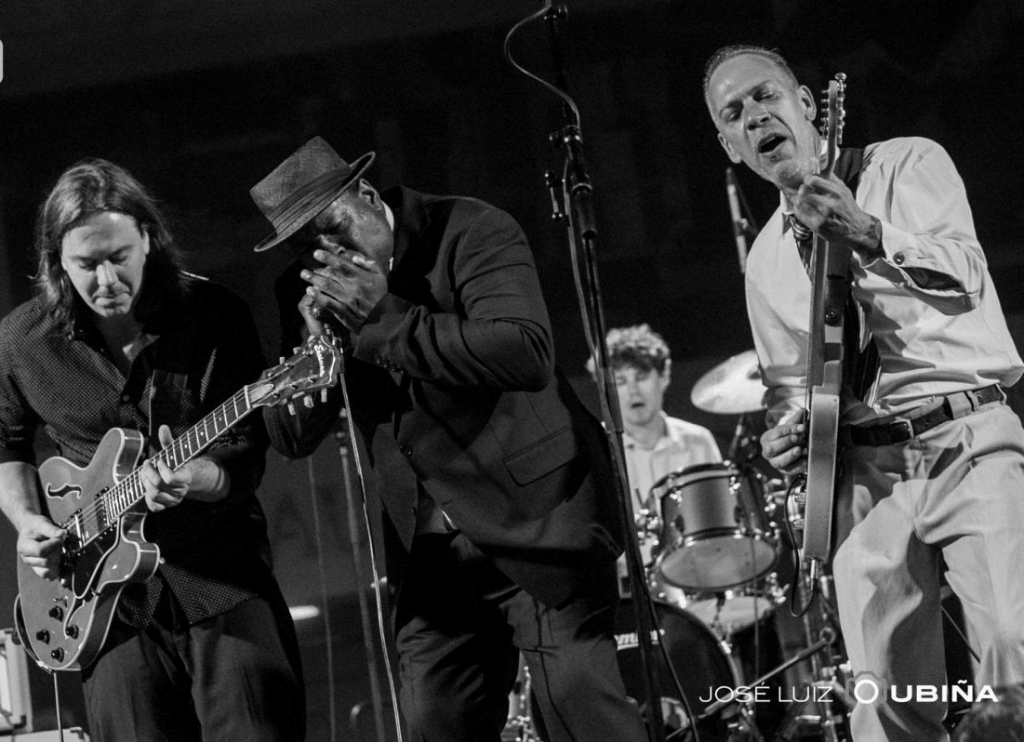 Bookings:
Listen to more songs HERE
CONTACT with form or keithdunnmusic@outlook.com or facebook.com/keithdunn1
All messages come directly to me. Thank you, Keith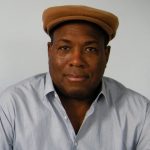 Postal address is:
Keith Dunn
Postbus 23006
3001 KA Rotterdam
The Netherlands